We can provide Face Painter's for any type of occasion;  Birthday parties, corporate promotions & private/public events.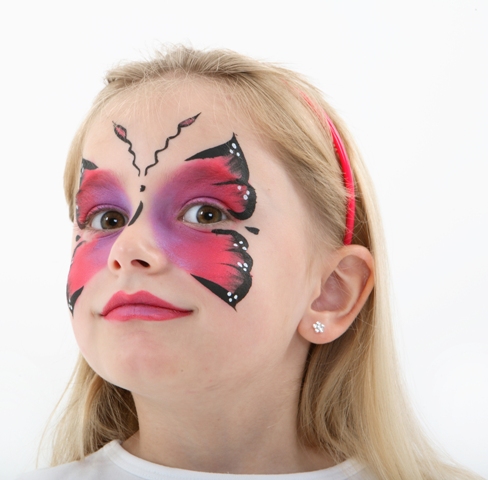 Our artists offer many different types of designs which are suitable for both boys (super heroes, monsters..) and for the girls (princesses, butterflies, fairies…) which will have their faces light up with excitement. We can also paint cute cheek art and hand designs.
For Corporate events we can also paint your business logo onto customers faces using your company colors to enhance your promotion.
We offer our services nation wide at a fair price. Our team carry Public Liability Insurance, a high standard policy level of hygiene & reliability.