Temporary glitter or ink tattoos.
October 9th, 2010
Make your Event a Night to be remembered!
We now have new in temporary tattoos with a theme suitable for Xmas, Easter, Halloween and other themed events.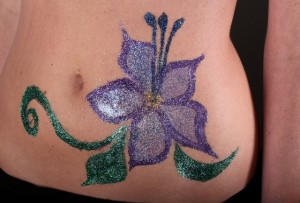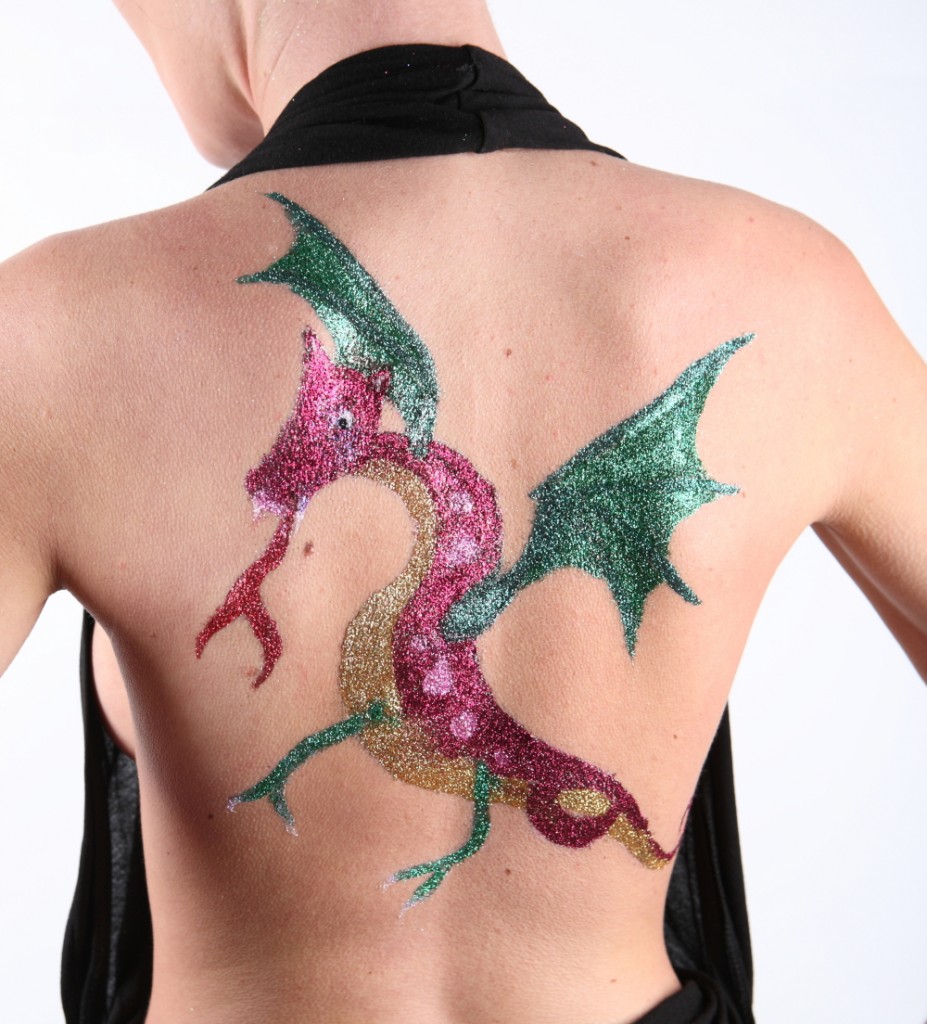 Past Clients:
Glastonbury Festival
Sonica Festival
Notting Hill Carnival (London)
Carnival Of Souls

Mc

Cluskys

Nightclubs
and

many more…

Perfect for student nights, Indie rock clubs, raves, and adult parties.

The tattoos last up to seven days and are water and sweat resistant.